As PCB manufacturer, We are uniquely qualified to work on your design.

• We have over 17 year of design experience.
• We have in-house design, manufacturing & assembly.
• One Vendor saves you times & eases communication.
• We specialize in complex PCB Design & manufacturing.
• Our Services includes BOM support & component procurement.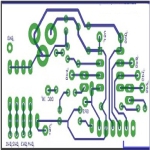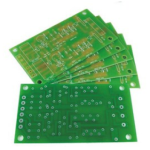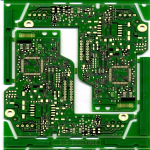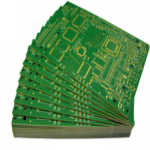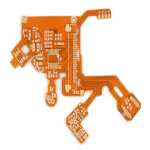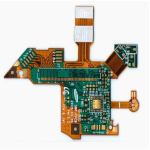 Do you need a quote for your PCB design and layout?
Drop us a line about your project! We will contact you today or the next business day. All submitted information will be kept confidential.