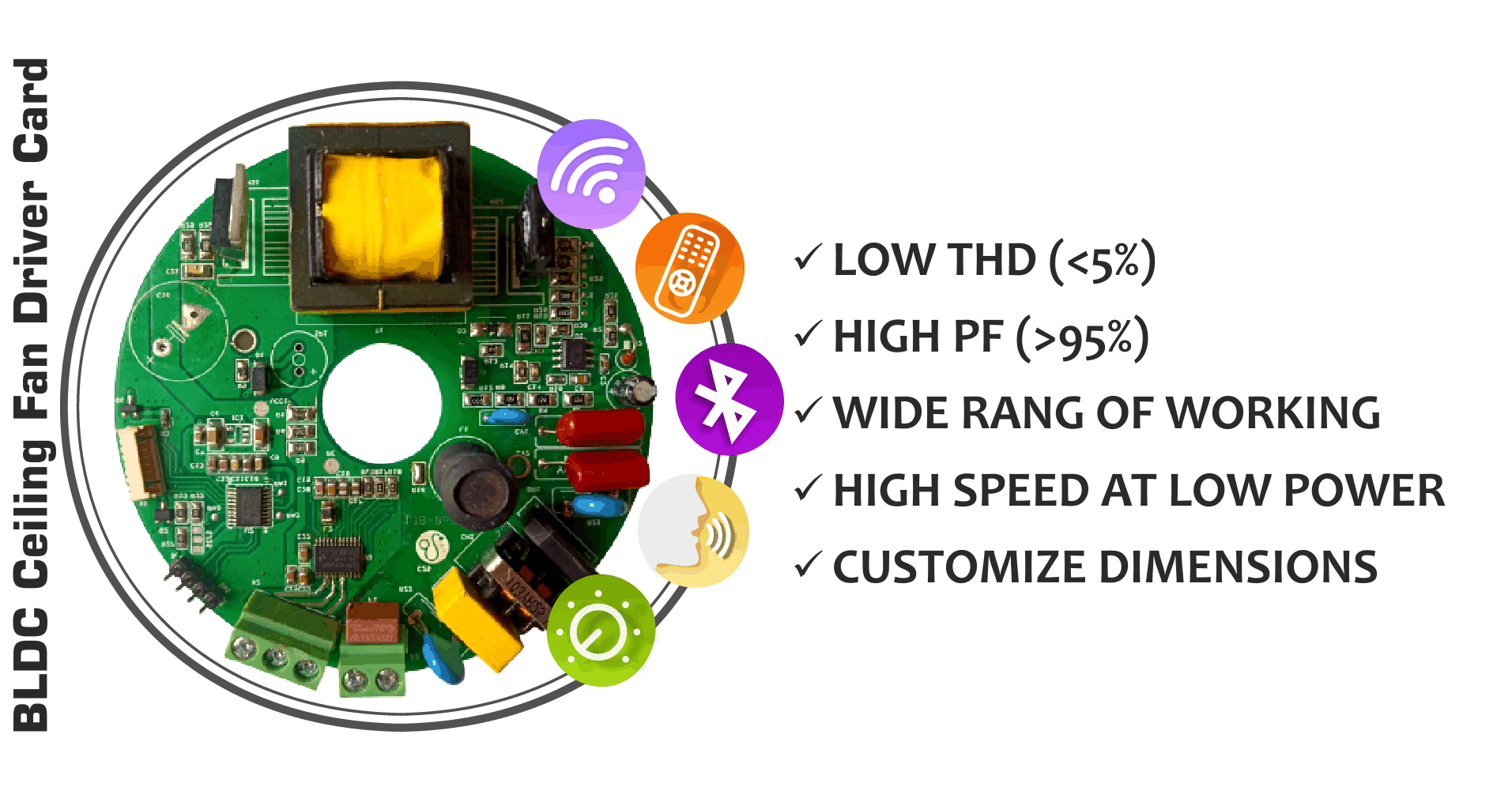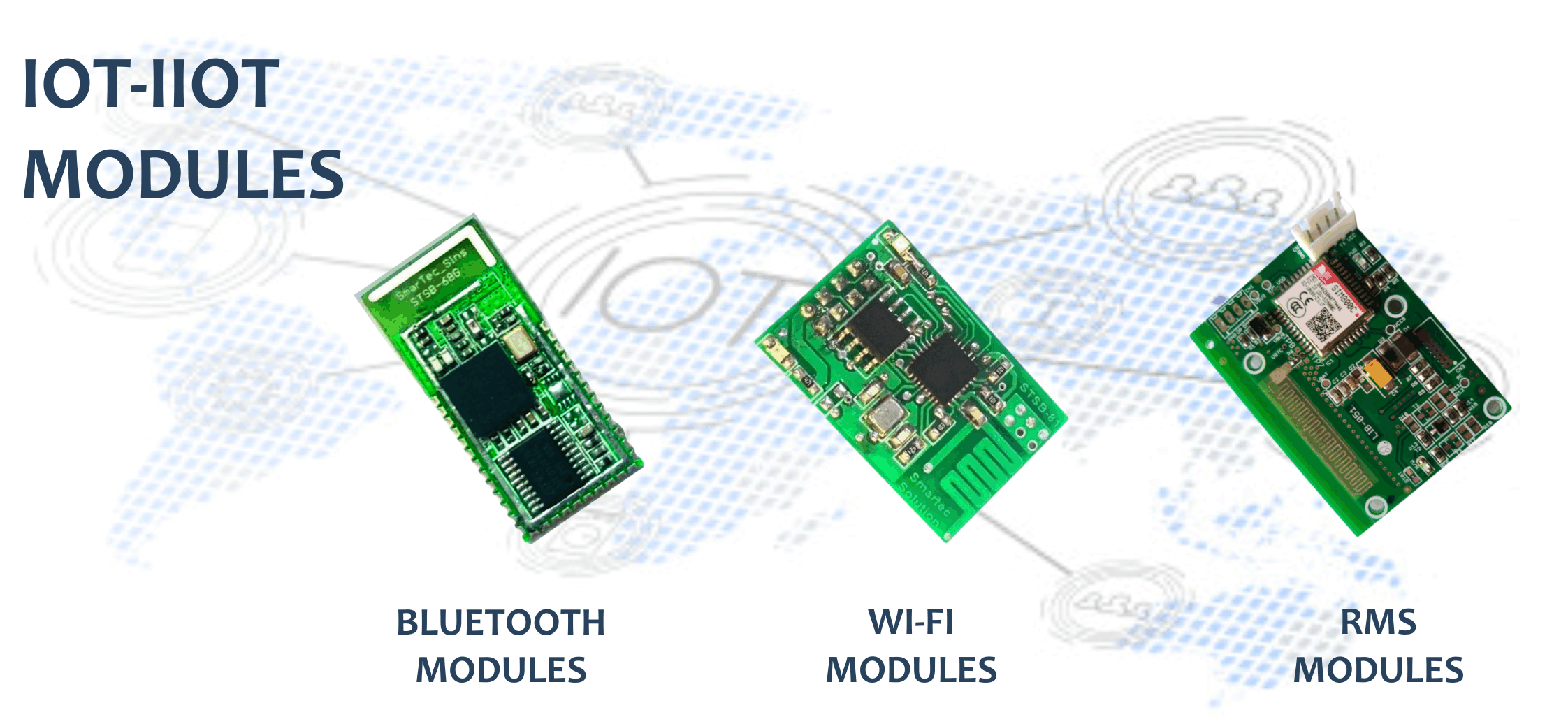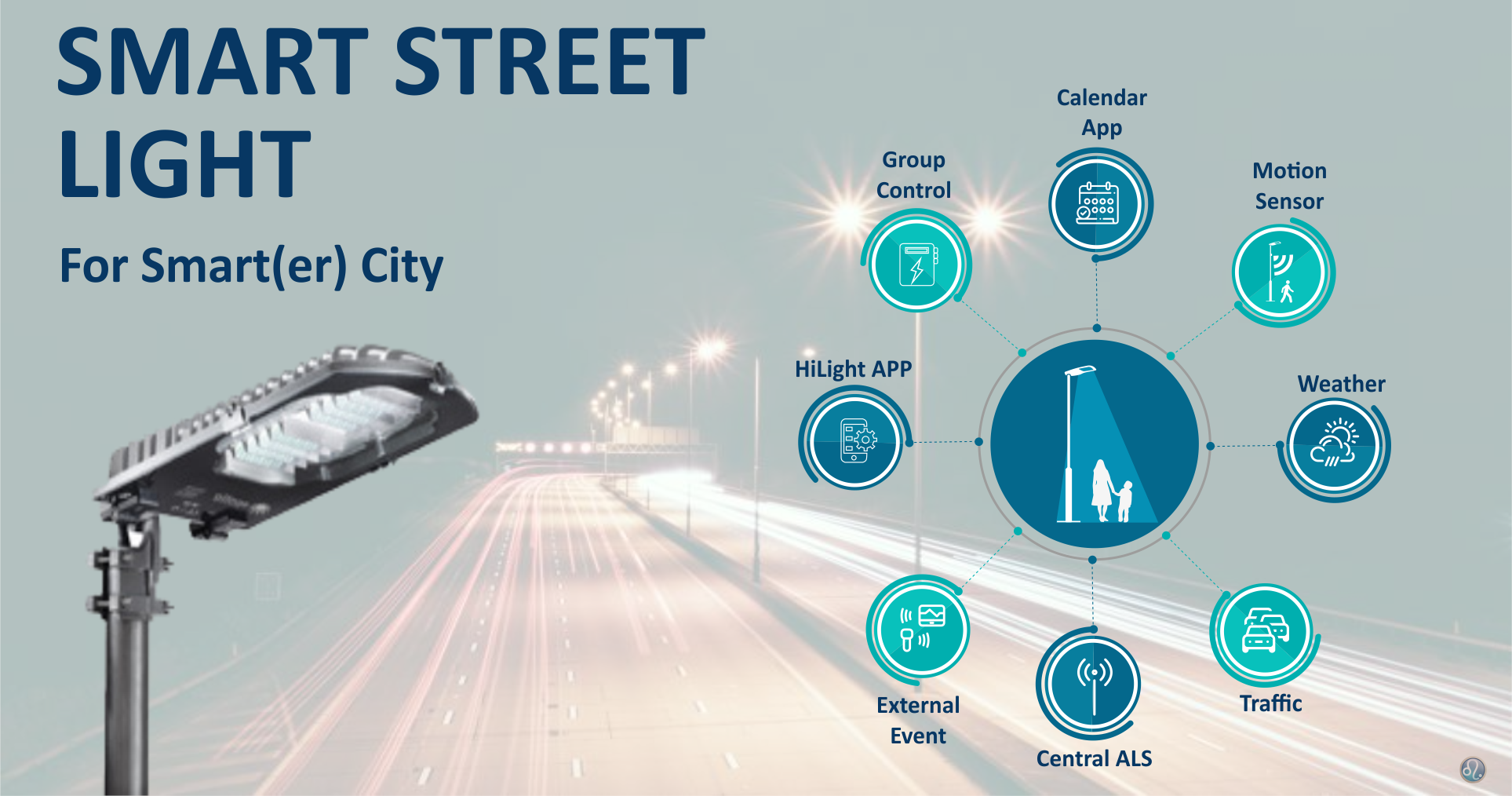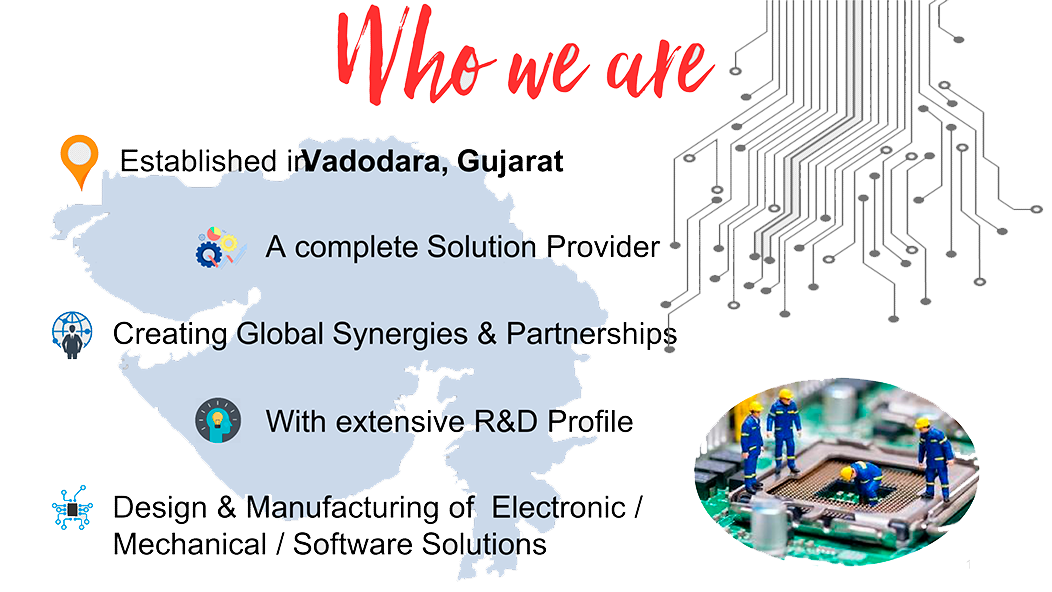 Leons' Integration - The Essence
Civilization means growth and development.
We aspire to provide a vision allowing each to re-live the dream of civilization.
Leon's Group, is a complete automation developer unit founded in Baroda with a large Research and development profile, and expanding towards a global clientele and centers. Established in 2004, Leons' Integrations specializes in design and manufacturing of
Electronic
 / 
Mechanical
 / 
Software Solutions
 for sectors varying from Banking, Retails, Sales Force Automation, Fuel Dispensing to Automotive.
Our Strategic Alliances and partnerships with Industry leaders and their belief in us, provides us with a strong and solid global sourcing of technology and raw materials, keeping us ahead of the general Market trend.
Within just few years of existence, we've been successful in generating a reputation in the industry as a Design House, Solutions Provider, Manufacturer and Inventor.
Our vast and varied clientele within a very short span is an indicative of our technological depths and our capabilities to use convert those technologies into deliverables.
FOLLOW US ON SOCIAL MEDIA